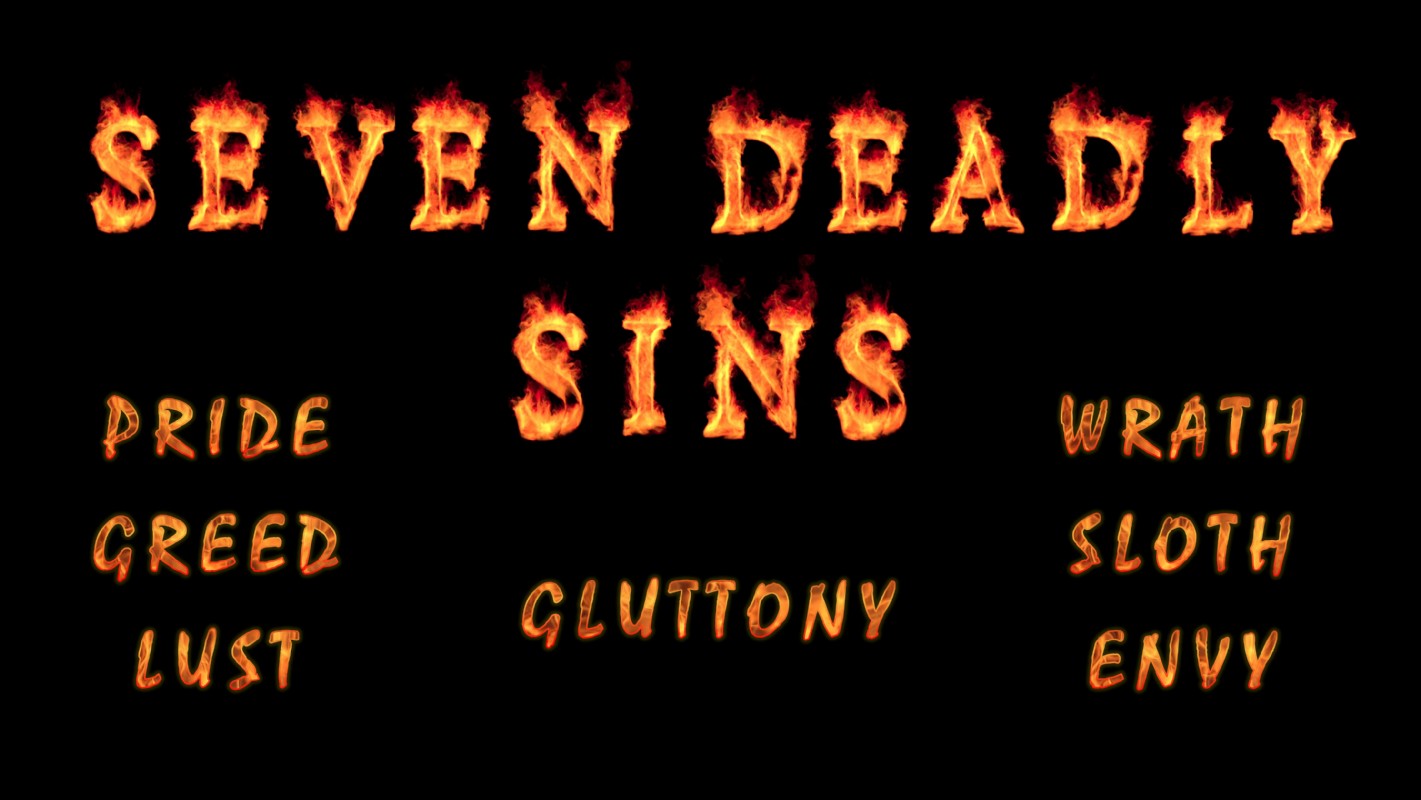 Seventeen centuries ago, a group of monks in Egypt developed a list of seven sins that they believed were especially damaging to our spiritual health. Not just damaging, but deadly. Do these sins still matter in our 21st century world?
Join us as we dig into The Seven Deadly Sins.
Click here to watch the service.
(Livestream begins at 10)
Click here to download sermon notes.