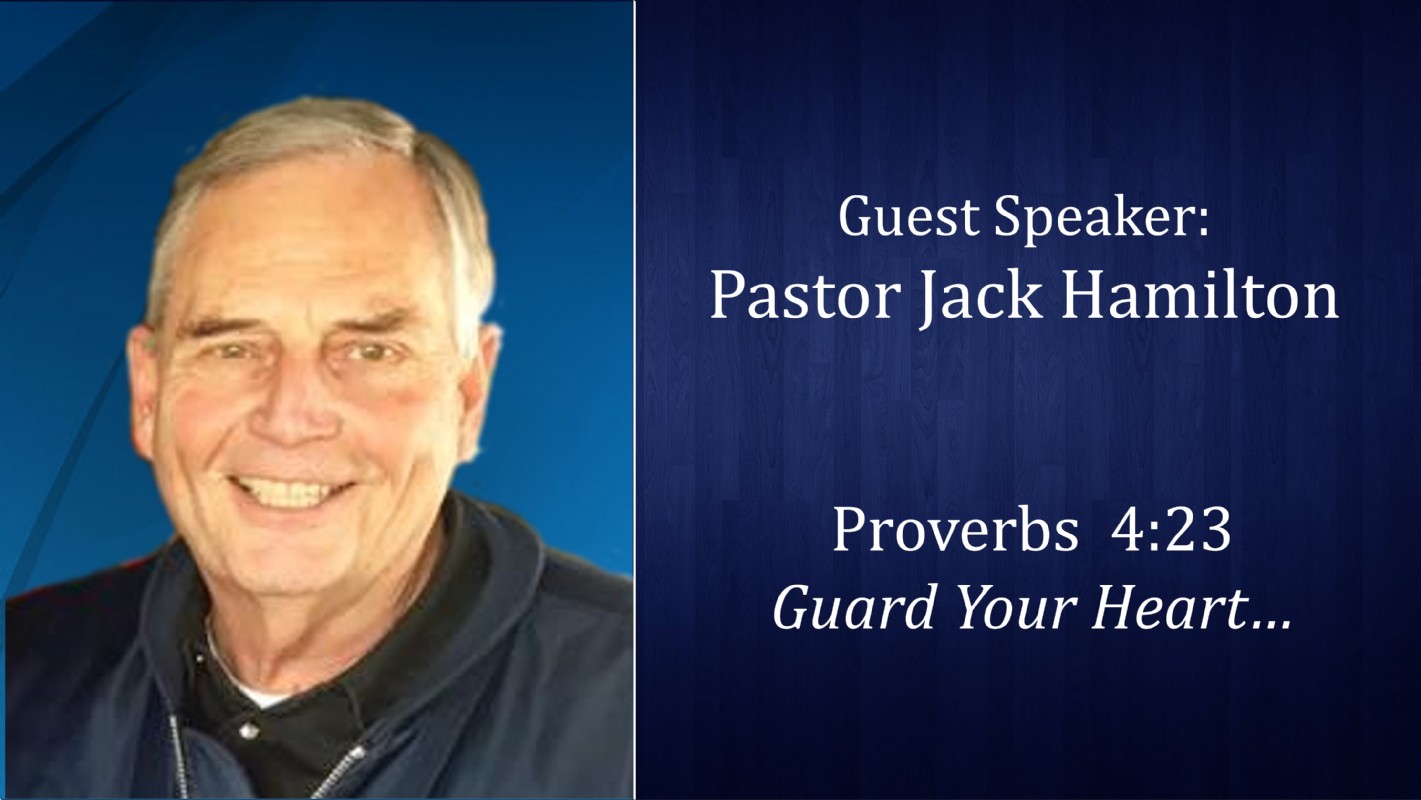 Proverbs 4:23
Today we welcome Pastor Jack Hamilton,
long-time Executive Pastor of High Desert Church, and long-time friend and mentor to Pastor Dave. Join us as Pastor Jack leaeds us through Proverbs 4:23 - Guard Your Heart...
Livestream starts at 10 PDT
Click here to watch the service.
Click here to download study/small group notes.