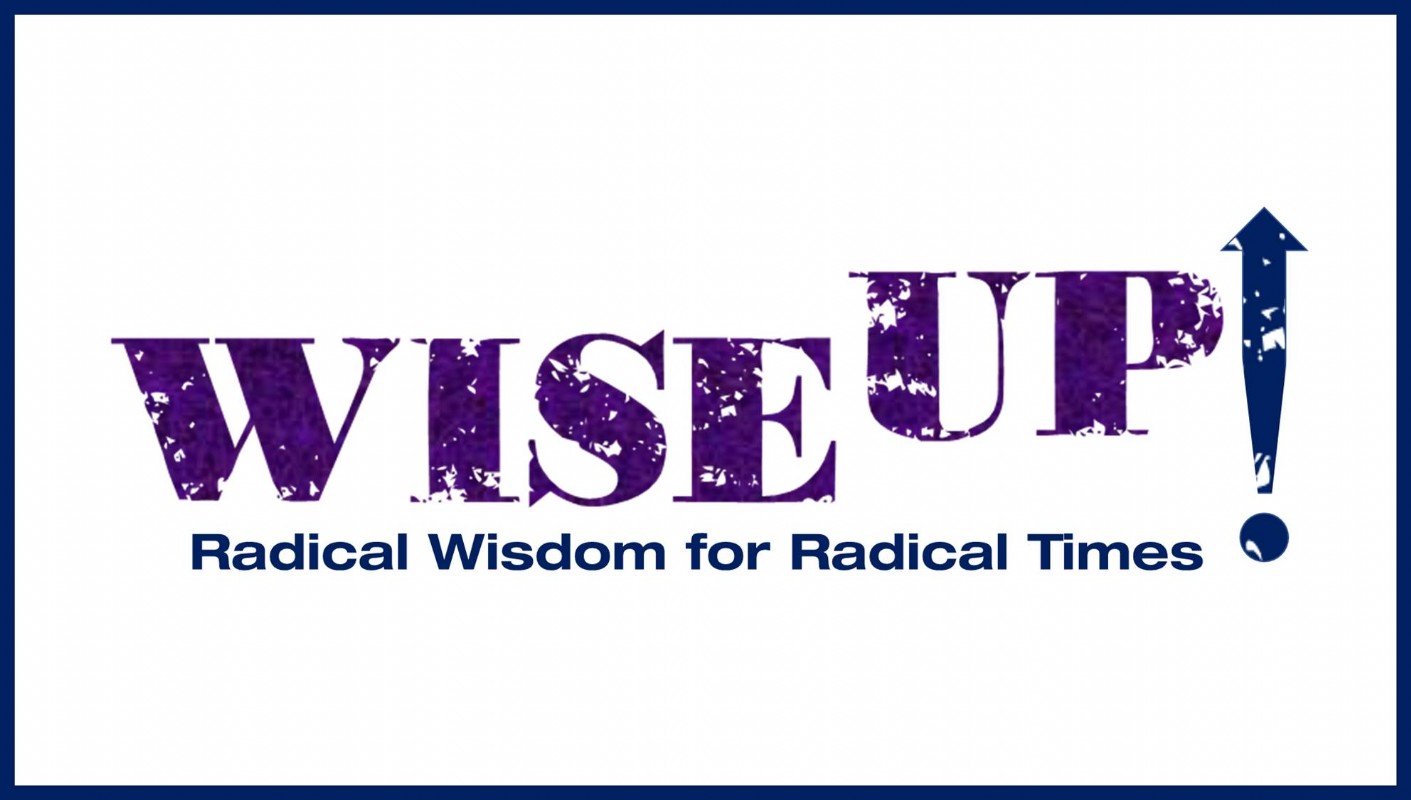 The Wisdom of Pursuing Peace
Thanks for your patience as we work out some livestream bugs. The September 20th service is now available on youtube.
Here's a summary:
Jesus said "Blessed are the Peacemakers, for they will be called the children of God." But how can we be peacemakers when we don't have peace our selves? That takes wisdom. In the Bible we find the accumulated wisdom of the ages, preserved for us. And that's where we find the key to peace, even in these troubled times. It starts by finding peace with God. Then we can be peacemakers to those around us, and people will see us as the children of God.
Click here to watch.