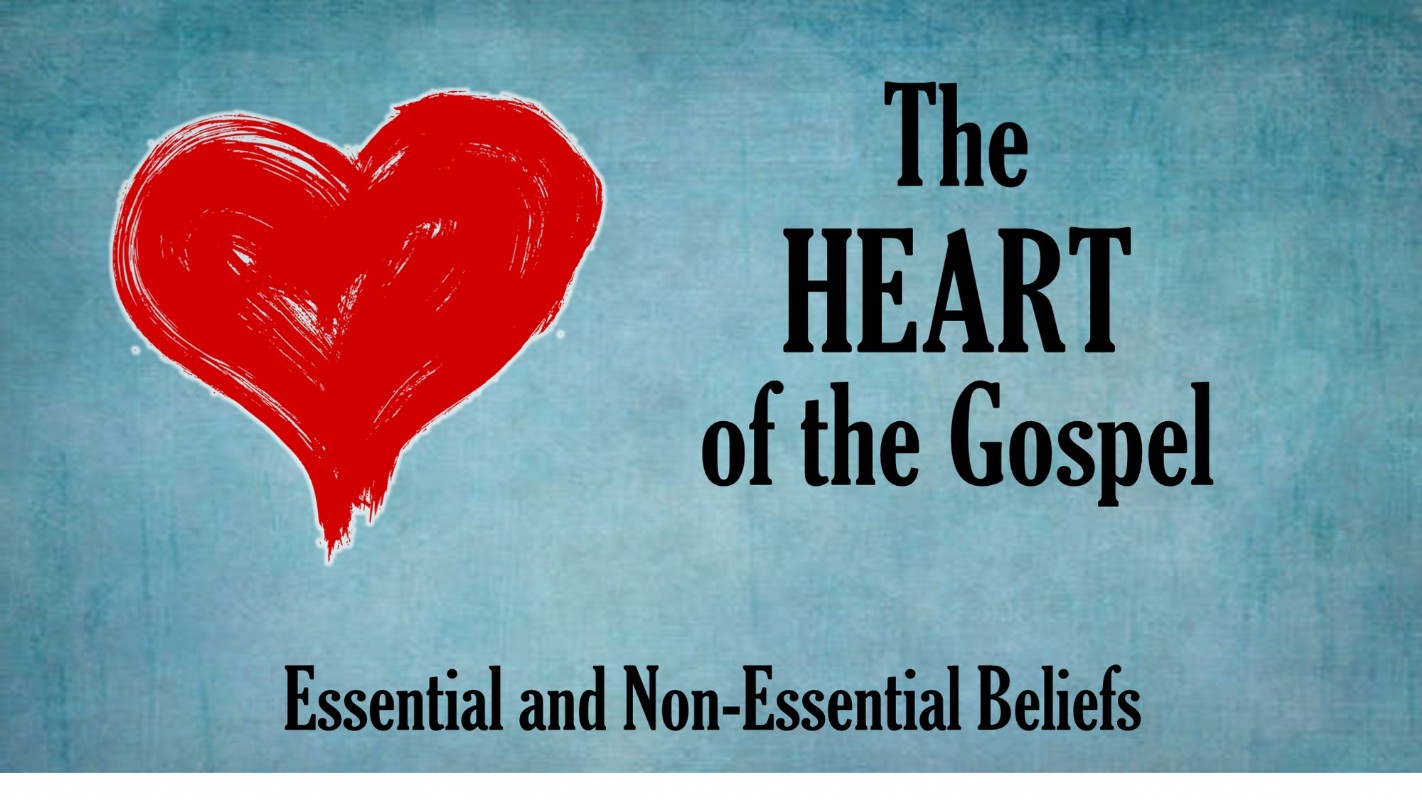 As we close out our series on the Heart of the Gospel, we look at an ancient Statement of Faith that all Christians can unite around. As we focus on these essentials, we can find a new level of unity!
Livestream starts at 10 AM, PDT
Click here to watch the service.  (Broken link is fixed)
Click here to download study/small group notes.