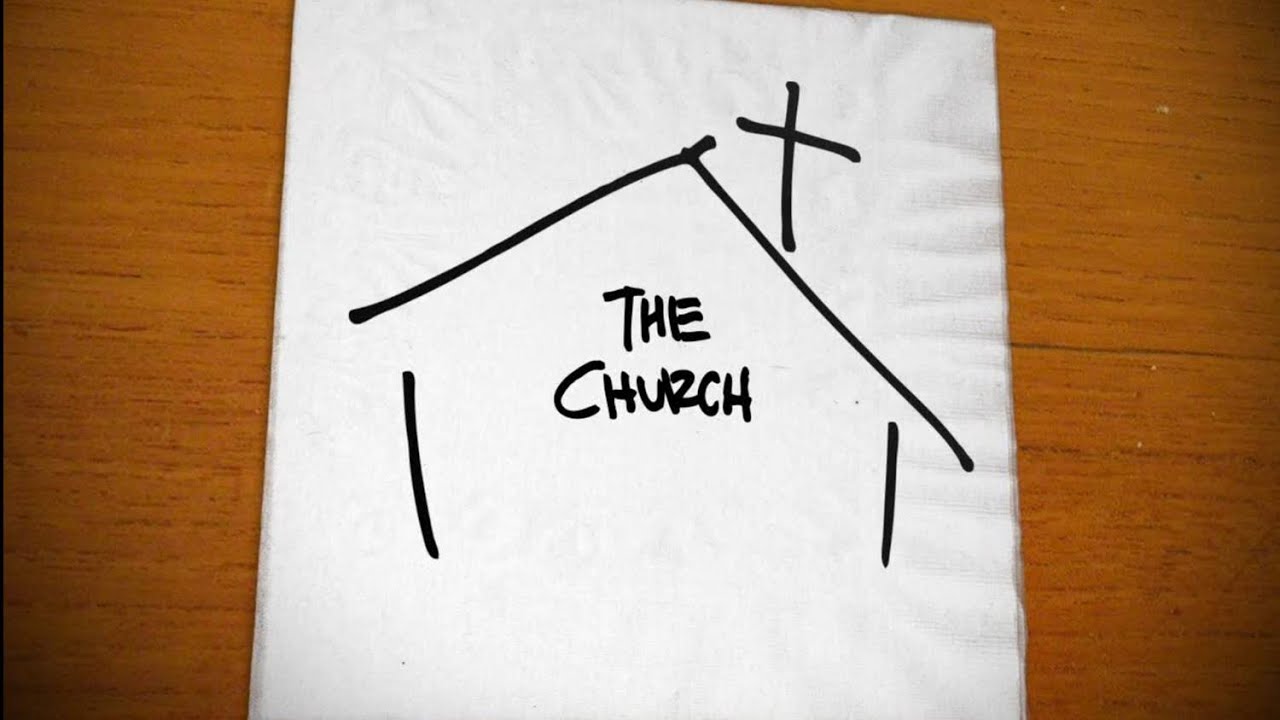 The world is in chaos. The news of this past week has been horrendous: police brutality, rioting in the streets, keyboard warriors doing battle on social media, and the ever-present threat of a new COVID-19 breakout. And the churches are still closed. Or are they?
Join us as we take a look at what it means to be the Church. Find you place in the only possible hope for this dark and broken world.
The service starts at 10 AM May 31st.
Click here to watch.
For small group discussion questions, click here.