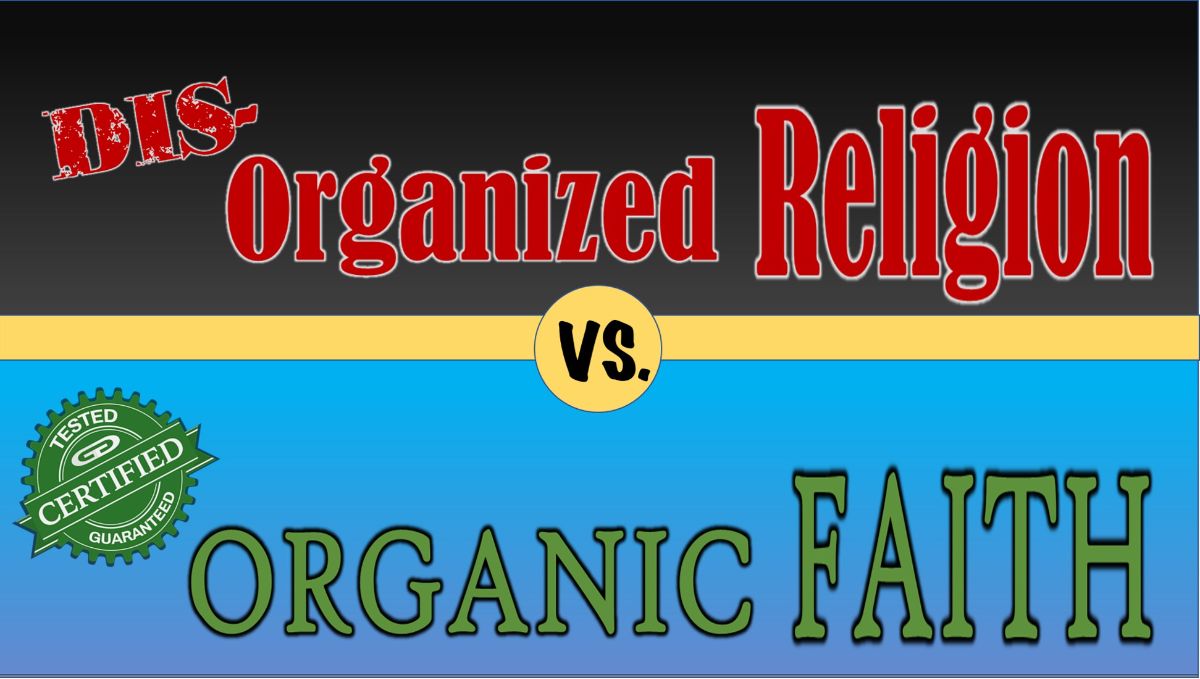 In Part 2 of (Dis)Organized Religion vs. Organic Faith, we look at how the Church is not, and yet is, organized. Also, in a culture where some have come to believe Christianity is harmful to society, there are amazing things that have been accomplished by Christians. The Church of Jesus Christ has changed and continues to change the world for the good. Listen in to find out how.
Click here to watch the service. 
(Livestream starts Sunday Morning at 10 Pacific Time)
Click here to download sermon notes.