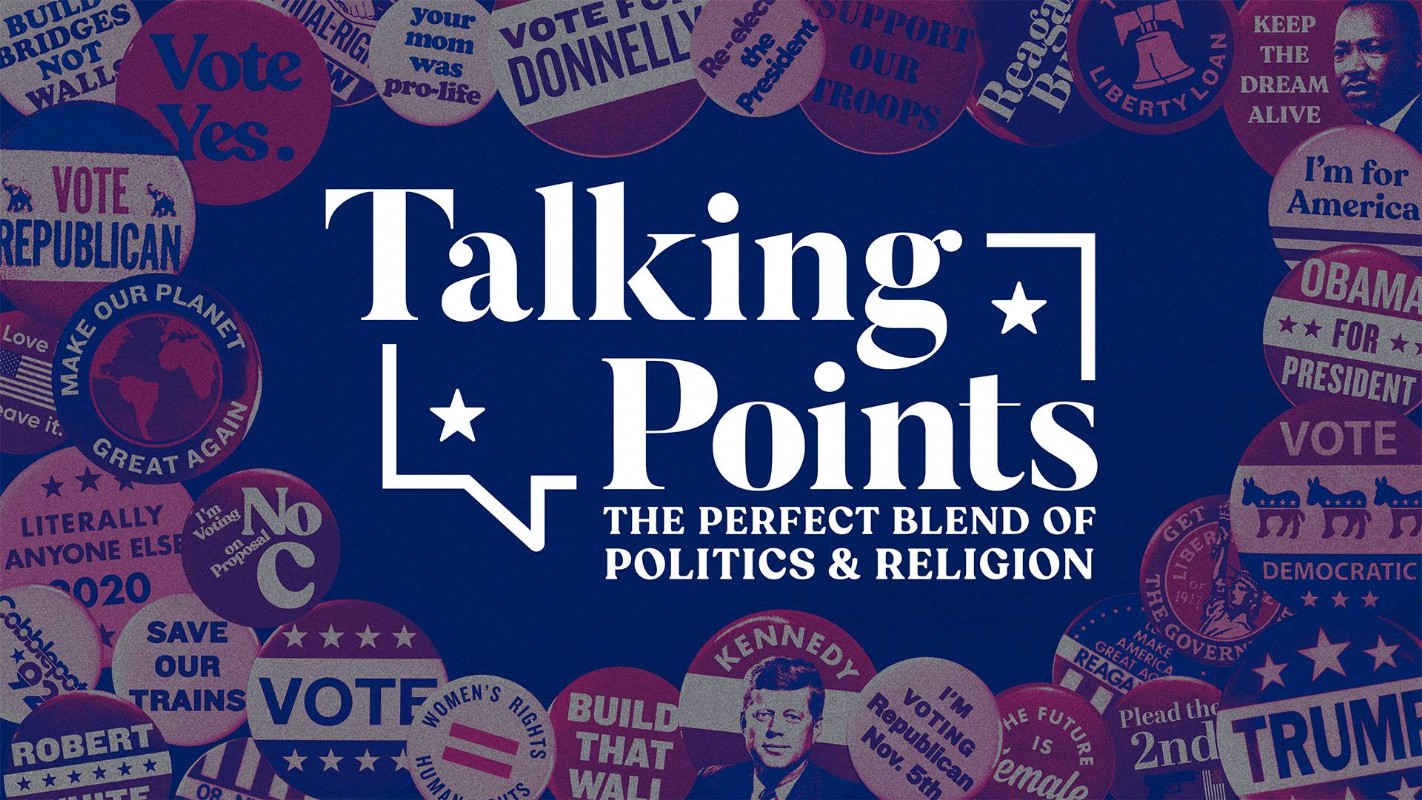 Talking Points - Part 3
If God is working out his sovereign plan, why is it important for Christians to vote? Does God's plan depend on human decisions? How do we strive for Christian unity in such divided times?
How do we deal with the results of the election, especially
if "our side" loses.
Watch today's service for a Christian perspective.
Click here to watch the service.