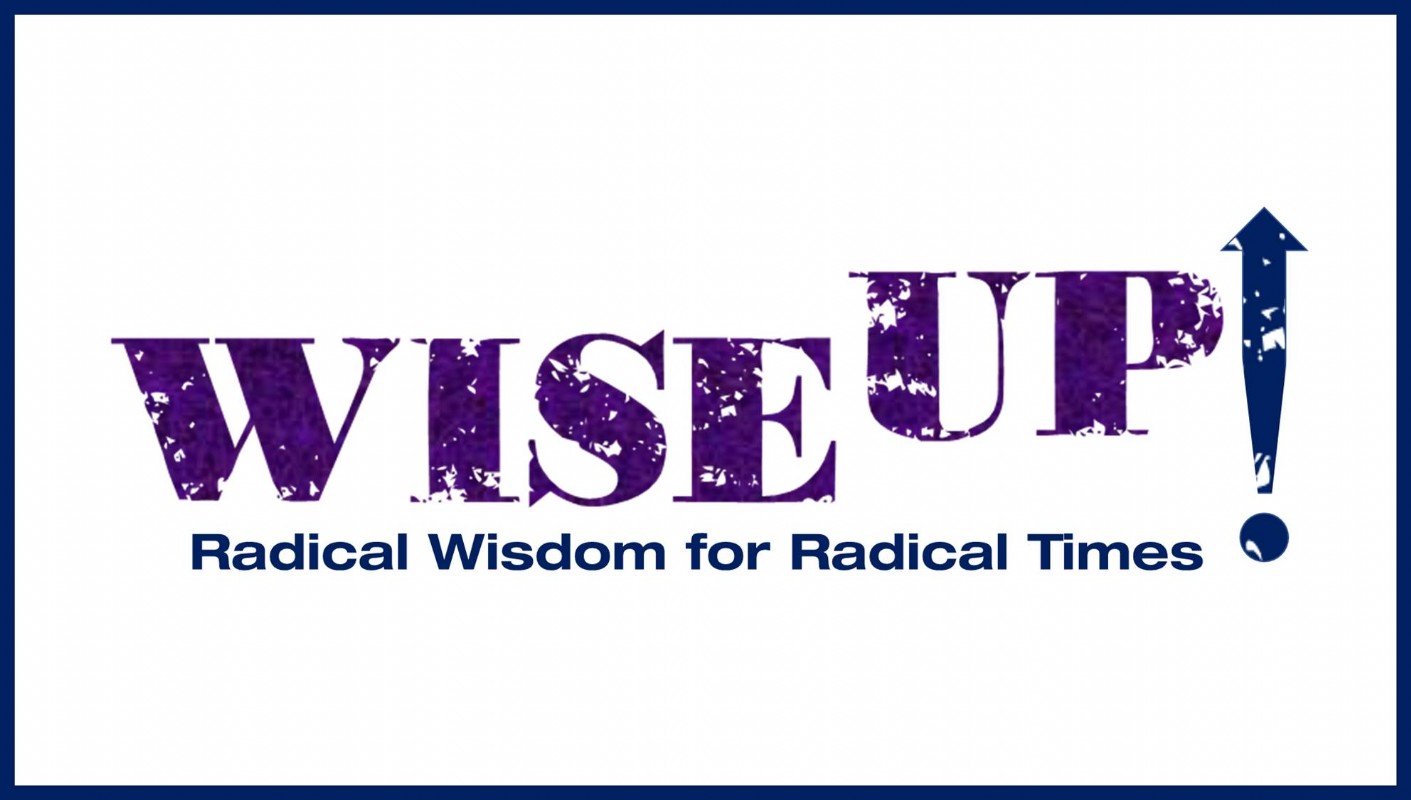 Finding Wisdom at Work.
Some of us spend over 100,000 hours of our lives at work. Some of us spend even more. Some of us feel like we're never not working. It may feel like a blessing. It may feel feel like a curse - an unwanted intrusion into our "real" life. But understanding God's perspective can make a difference how we think of this major portion of our lives.
Click here to watch the service.
Or try here. (We're testing an alternate video hosting site)