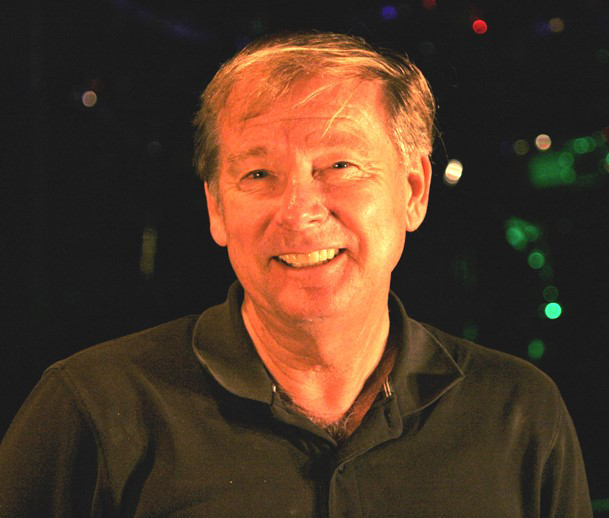 Chris Bergum
Chris Bergum's family was one of the founding families of Grace Bible Church in Silver Lakes, and he served on the initial elder board.
Chris was responsible for the acquisition of the property, the design, approvals, and construction of the buildings of Grace Bible Church. As an architect and professor he has been active in overseas missions and faculty ministries. He attended the International School of Theology, and has taught men's Bible Study and a Bible Study Methods course at Grace Bible Church.
Ron Clark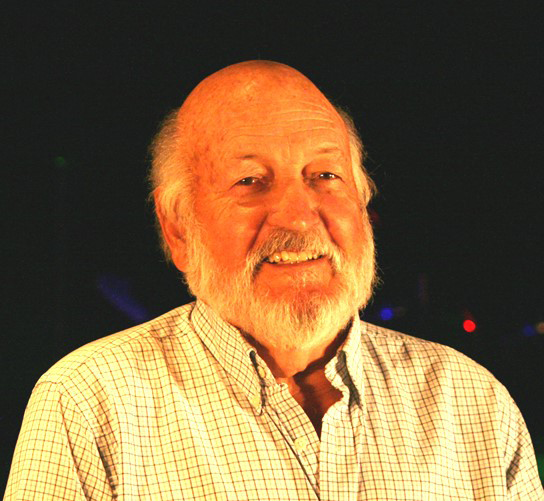 Ron moved to the High Desert with his parents from San Jacinto, CA, when he was 9 years old. In 1965 they moved to Helendale, and his father managed the Triangle Dairy, which is where the Silver Lake Association Equestrian stables are now located. After attending Barstow High School he graduated from Cal Poly University in Pomona with a degree in animal science, and he has worked for Riverside County Public Health, San Bernardino County Environmental Health, and the Mojave Desert Air Quality Management District, and taught classes for the University of California Riverside's Extension program for a total of 34 years. He has been on the Helendale Community Services Board of Directors for approximately 8 years.
He and his wife Debbie have been married since 1988 and they have one son. Debbie was a teacher at Helendale Elementary School and later principal of Riverview Middle School.
Ron says "I was fortunate to grow up in a Christian home, and cannot remember a time when Christian values and belief did not guide my life; however, as I have matured, my faith has become more important and the center focus of my life."
Debbie and Ron have attended Grace Bible Church since 1990. During that time he has been involved with Bible study groups, Men's Java group, lead usher, has assisted with communion and is currently serving on the Elder Board.
Fred Harris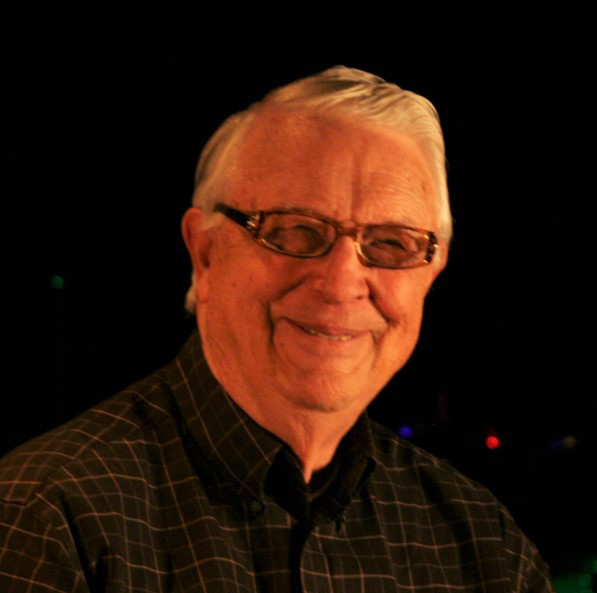 Fred was born in Salinas California and raised in Watsonville, where his family attended the First Baptist Church. He received Christ as his savior at Hume Lake Christian Camp when he was 15, and was challenged by his counselor to memorize God's word, 3 verses a week for a year, using the Navigator memory system. He was active in his high school Christian club and in his church youth group.
He moved to San Jose where he graduated from San Jose State, and met Linda, his wife of 52 years. They have two sons, who both graduated from Bob Jones University in South Carolina. He taught High School mathematics, chemistry, physics and coached swimming and water polo. While they were members of San Jose First Baptist Church he worked with college youth, taught Junior High Sunday School, adult Sunday School, and drove the Sunday School bus.
Fred and Linda moved to Helendale in 2004 and joined Grace Bible Church, where he has worked with the High School, led Small Groups, been on the Elder board, has been in charge of ushers, and assisted with communion and baptisms. He has also been involved in the Gideons International, placing Bibles in hotels, motels, prisons and distributing copies free of charge to school children and adults.