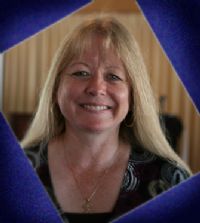 Director of Worship Arts
Julie (Wingfield) Zierenberg
Julie has been GBC's Director of Worship Arts since December of 2011.
She has been leading worship for over 20 years in a variety of church settings as well as women's ministries events. In addition, she and her husband (Pastor Dave) have worked as professional musicians for many years, playing at bluegrass festivals, fairs and other venues throughout the southwest.

From 2005 to 2012 Julie taught the String Orchestra and Guitar programs at the Academy for Academic Excellence (AAE), part of the acclaimed Lewis Center for Educational Research in Apple Valley, CA.
Contact Julie at julie@gbcsl.com.
Directors of Youth Ministries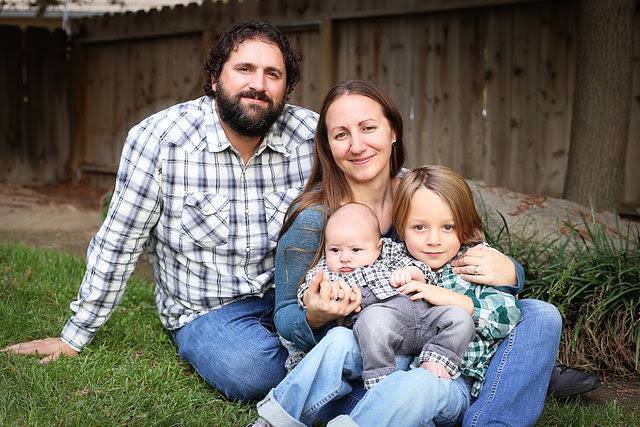 Jana & Randy Jordan
Grace Bible Church is excited to have Randy and Jana Jordan as our Directors of Youth Ministries!
The Jordans share a lifelong passion for investing in the lives of young people.
After graduation from Pepperdine University Randy earned his teaching credential and began teaching junior high, eventually ending up at Hook Jr. High in Victorville.
After Jana graduated from Azusa Pacific University she travelled to India and worked with victims of human trafficking and with disabled children.
Now their dreams have converged: to raise their own family and fulfill their common passion of working with young people.
Under the Jordans' leadership, our Youth Ministries will meet on Sundays during the 10:30 service at Grace Bible Church and at 6:30 on Wednesday evenings, also at the church.
You can e-mail the Jordans at youthministries@gbcsl.com.
Office Manager
Olene Mendoza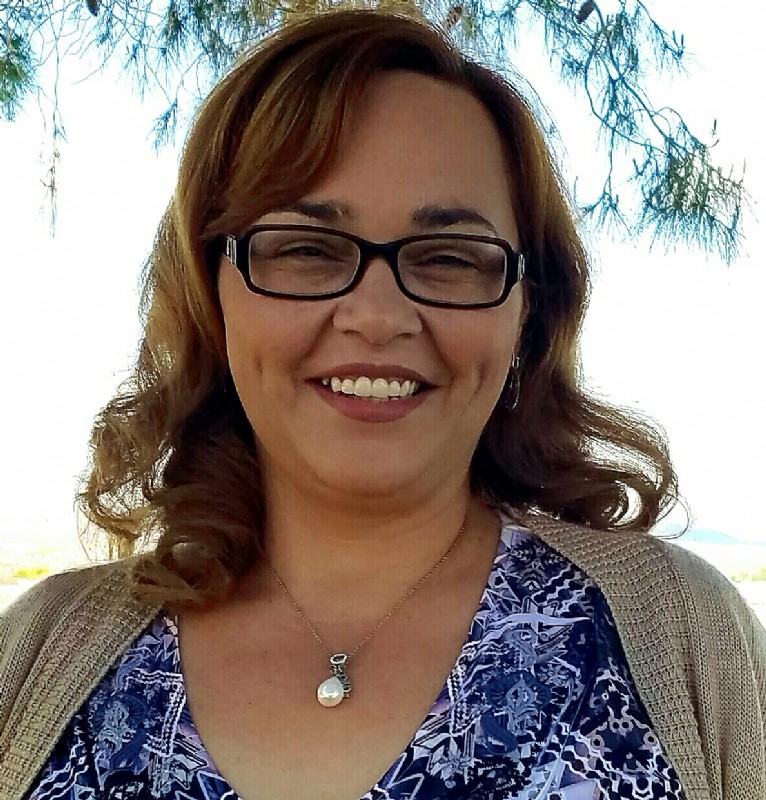 Olene joined Grace Bible Church in 2010. She started as a volunteer in the office for two years, answering phones, filing, and helping with Vacation Bible School, among other things. In 2013 she became the office manager.
Olene is a single mother of four children: a daughter and three sons, the eldest of whom are twins. Olene became a Christian after she went through a very difficult situation. She was in the middle of trying to get her life back on track when she was diagnosed with an auto-immune disease called RA. Within two months' time she was in a wheelchair, depressed and in terrible pain. She reached a point in her life where doing it alone was not working out. So she called out to a higher power and was eventually led to GBC, where she became a Christian.
She has grown to serve not only as our office manager but also to lead our Hospitality Team, to volunteer on the Tech Team, and to participate in the Worship Team.
What are your favorite foods?
Sushi, tacos, and rocky road ice cream.

What are your favorite hobbies or activities?
Riding a bike, cooking, and reading books.

What is your favorite worship song?
"Lord, I Need You".

Where would you go on your dream vacation?
Scotland! I want to visit the castles.

What are your favorite movies?
"Steel Magnolias", "The Goonies" and the Harry Potter series.
Contact Olene at office@gbcsl.com.
Minister of Congregational Care
Amalia Hernandez
Amalia's relationship with Christ began while helping with the food & clothes ministry at Water of Life Church in Fontana, which served 300 people twice a week. It was there she dedicated her life to Christ.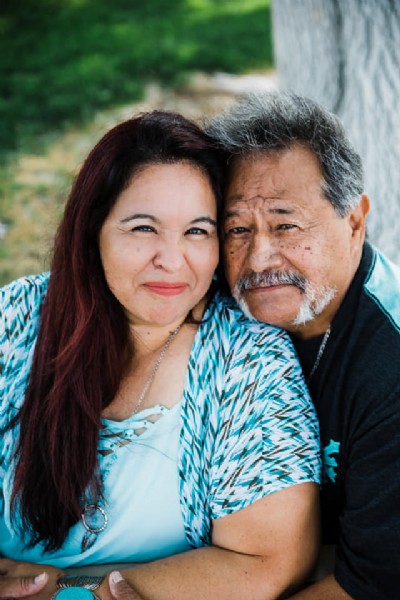 Amalia met and married her loving husband Frank while living in the Rancho Cucamonga area and they moved to the High Desert in 2009. Frank also loves serving at Grace Bible Church!
Amalia first volunteered in the nursery at GBC. This led to volunteering as a Sunday School teacher, which is where she found her passion. She has been a member of GBC since 2011 and is the Minister of Congregational Care as of Spring 2019.
Amalia has a daughter, a son, and 3 grandchildren. She also enjoys her dogs, Chocolate & Chico.
Her favorite song is "Breathe" by Michael W. Smith.
Contact Amalia at congregationalcare@gbcsl.com
Director of Family Ministries
Kristen Locke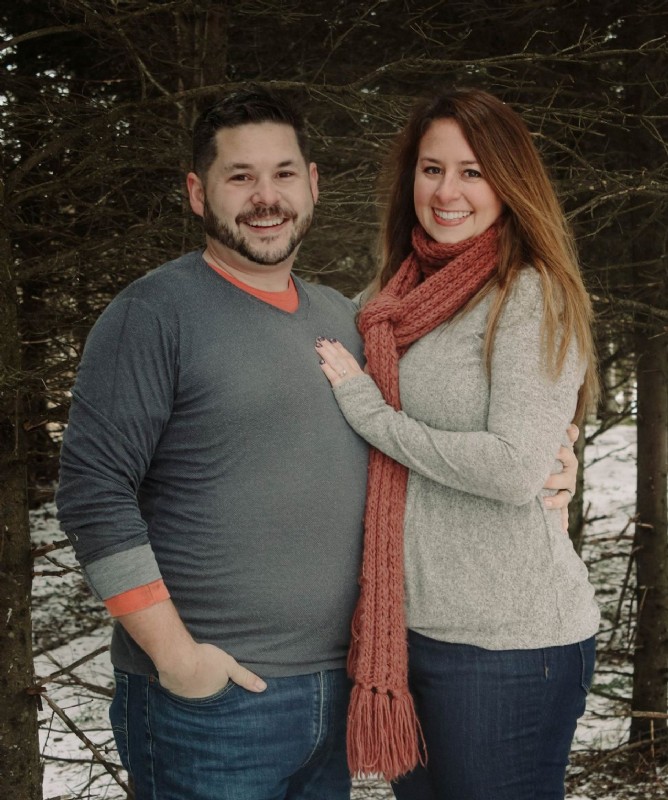 Kristen started taking her Christian faith seriously when she experienced the Joshua Wilderness Institute at Hume Lake Christian Camps in 2001. After learning about church leadership, how to study the Bible, and becoming a youth leader, she was excited for what God was leading her to next. In 2007 she graduated from Seattle Pacific University majoring in Christian Ministry and soon after started working at Eternity Bible College as the Assistant Registrar.
In 2015 Kristen made the transition to Oaks Christian Middle School. October 2016 she was delighted to marry the man God brought into her life, Geoff Locke. Geoff and Kristen moved to the high desert on Memorial Day 2018 and became church members of Grace Bible Church in December. Little did she know what God was putting on her heart, but with the faith, love, and support of her husband, she is excited to be a part of the Grace Bible team as the Director of Family Ministries.
Her heart is to love the Helendale community and make God's kingdom known by serving and loving families. Geoff and Kristen adopted their choclate lab Amelia at Christmas 2018.
Contact Kristen at familiyministries@gbcsl.com