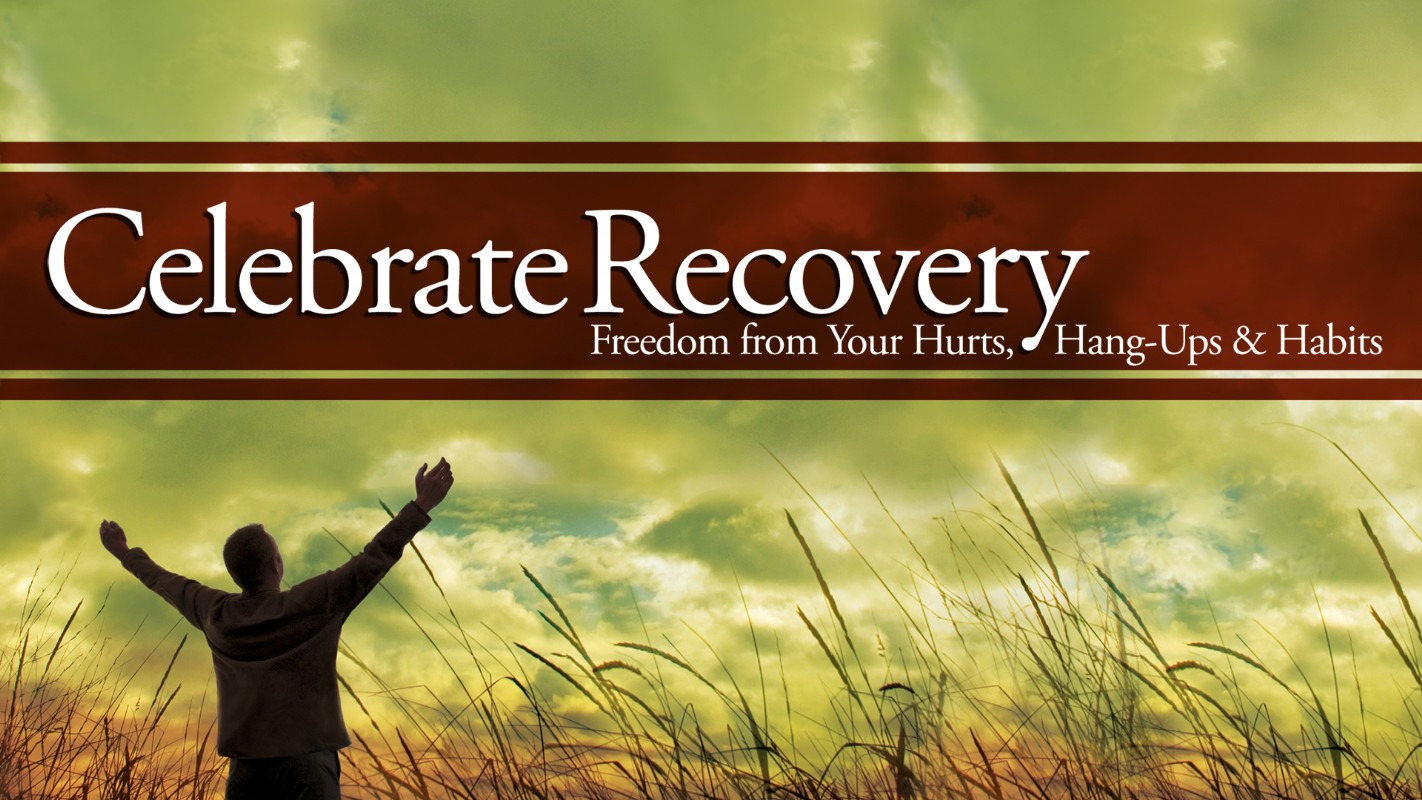 Celebrate Recovery is a Christ-centered, 12 step recovery program for anyone
struggling with hurt, pain or addiction of any kind.
While other 12-step programs such as AA or NA can be very effective,
Celebrate Recovery brings the power of God's Word into the recovery process.
In addition, Celebrate Recovery is not limited to substance abuse issues.
In fact, alcohol and narcotics comprise only about one-third of the issues
CR can address. CR also can help with issues such as Anger, Codependency,
Eating Disorders, Food Addiction, Love & Relationship Addiction,
Physical-Sexual-Emotional Abuse, PTSD, Sexual Addiction, and Gambling Addiction
Celebrate Recovery is a safe place to find community and freedom from the
issues that are controlling our life.
For more info, click here.